ELP - Experiential Learning Program
Learn. Play. Practice.
The Office for Data and Information Technology (ODIT) is partnering with Career Pathways, the ANTrepreneur Center, research teams, and the local business community to provide students with real world experiences to complement their degree studies at UC Irvine. The Experiential Learning Program (ELP) creates a bridge between classroom learning and career readiness by providing a space to build new competencies and hone their skills.
Opportunities exist for students both inside and outside STEM majors, supporting everything from social media management to content creation & storytelling to AI/machine learning. ELP offers positions for summer, part-time and project-based employment.
If you are a UCI department or external business interested in providing an opportunity for a student, please fill out this interest form and you will be contacted soon.
If you are a UCI student interested in the program, please explore the employment opportunities below or apply to our current opportunities via Handshake or the ANTrepreneur Center's micro-internship program.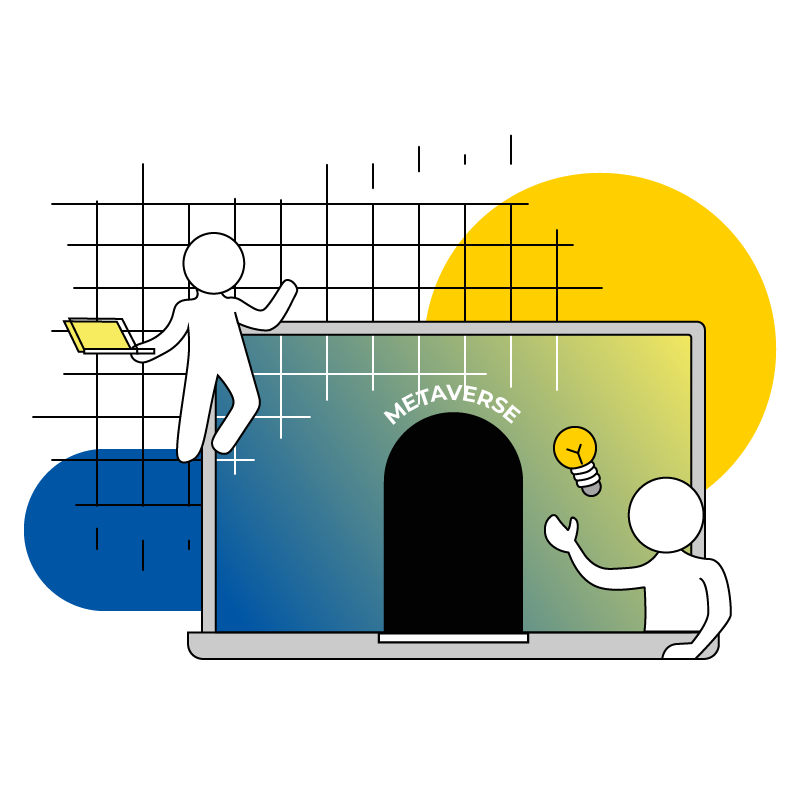 Metaverse Classroom
Participating in the experimentation and evolution of education, ODIT is partnering with The Paul Merage School of Business to create the UC's first metaverse learning experience.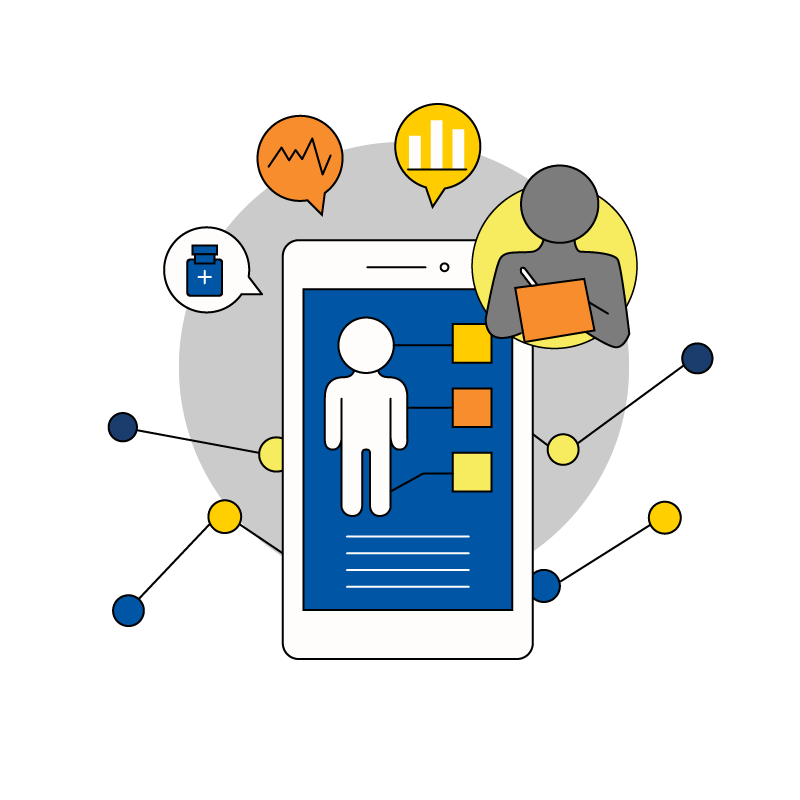 Personal Health Navigator
Students are leveraging various wearable, biometric and healthcare data to achieve personalized recommendations for health & wellness.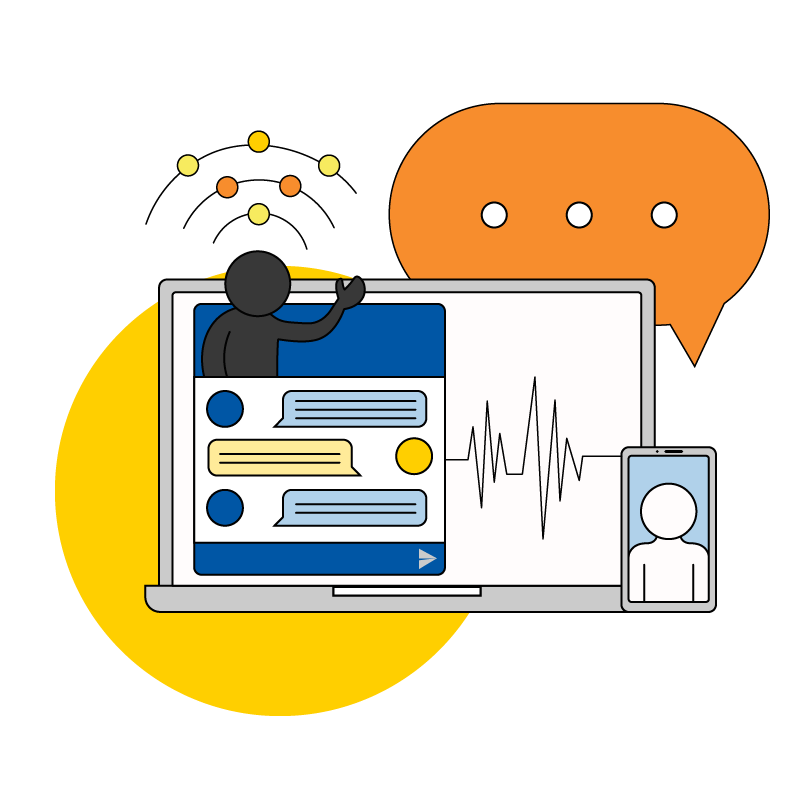 Digital Humans & Chatbots
The next generation of chatbots is here. Students are building empathetic, interactive digital humans powered by natural language processing and generative AI to create superior, self-driven experiences.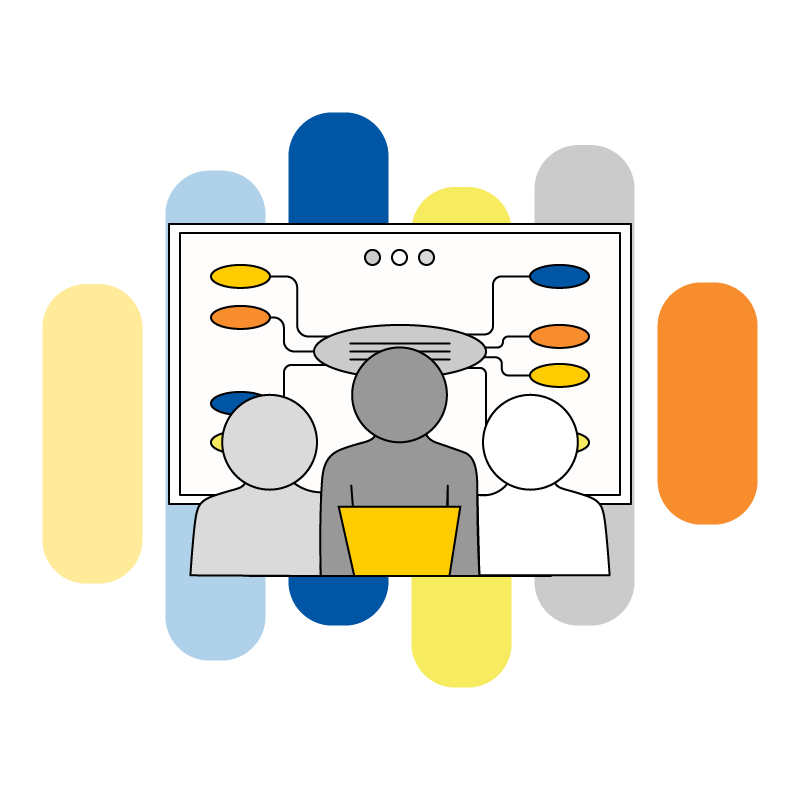 Data Science & Machine Learning in the Lab
Students looking to participate in cutting-edge research are given the opportunity to collaborate with UCI faculty to bring technology and data skills to the research setting in response to growing data and computational needs.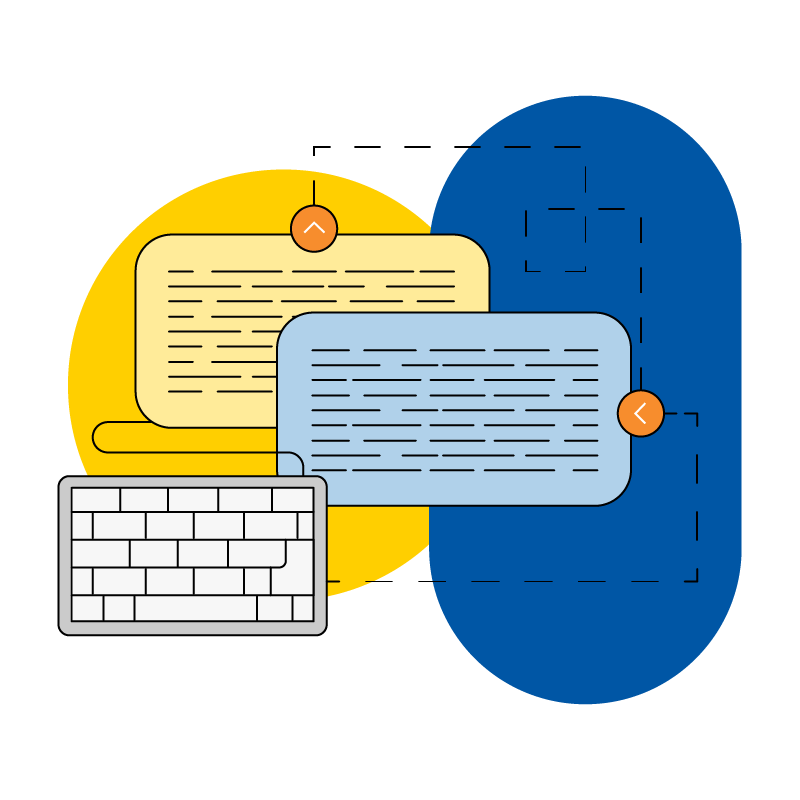 Zot Bot
What can generative AI tools such as Chat GPT do for an institution like UCI? We're exploring how generative AI solutions can enhance the student experience and even create potential startups.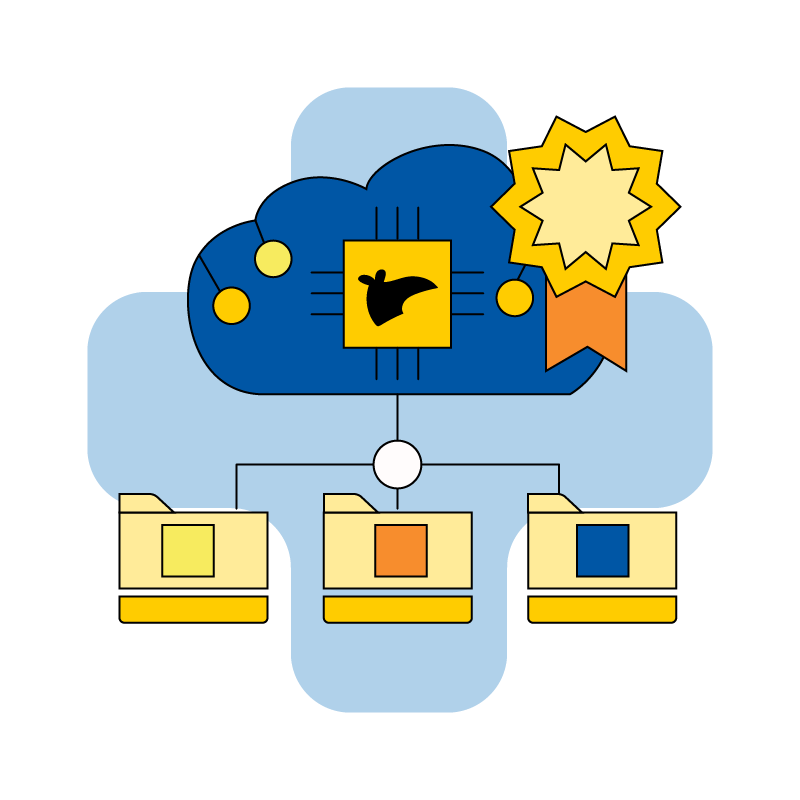 Cloud Migration
We're bringing UCI into the cloud. Students assist in building & migrating our campus and health environments into the cloud, receiving the opportunity for training and certification.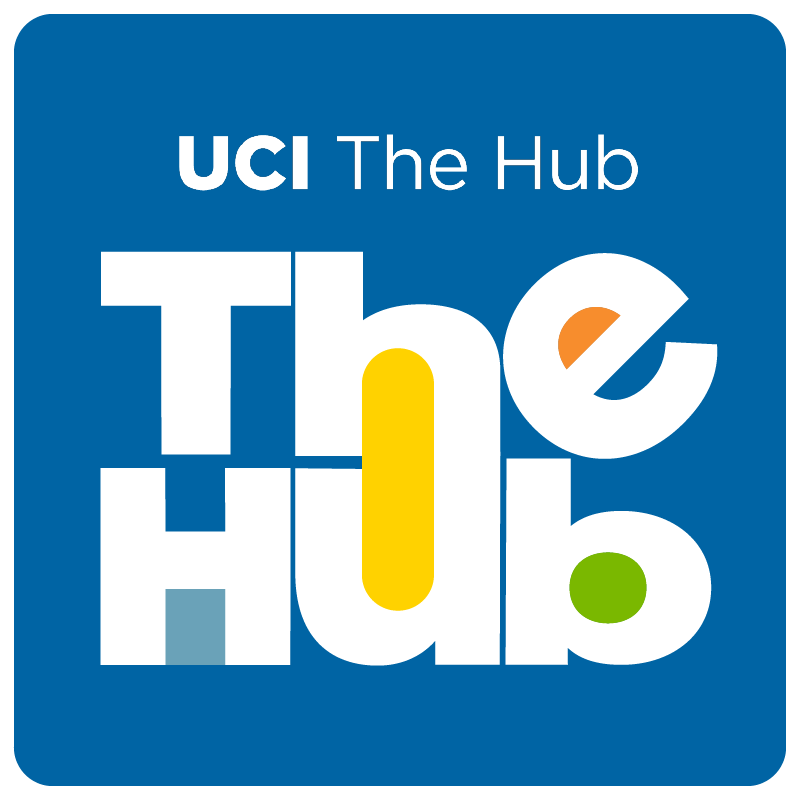 The Hub by ODIT
Develop resume-building skills at the Hub. The Hub is an opportunity to work with the latest technologies that are generating jobs with companies today.
Available paths:
Playground: An innovation lab where you can play & learn at your pace.
Prototype: Leverage the Hub's resources to build a potential solution for the campus, health system, or external partner.
The Hub is open to all students, (including continuing education students), faculty, and staff at no cost. You can access The Hub's sandboxes and services from anywhere. However, our physical location is coming soon at the Antrepreneur Center. Come check it out!
Sponsored Student Innovation Challenges
ODIT is a proud sponsor of innovation challenges across campus. 
Data @ UCI
VenusHacks 
Antrepreneur Center