The Hub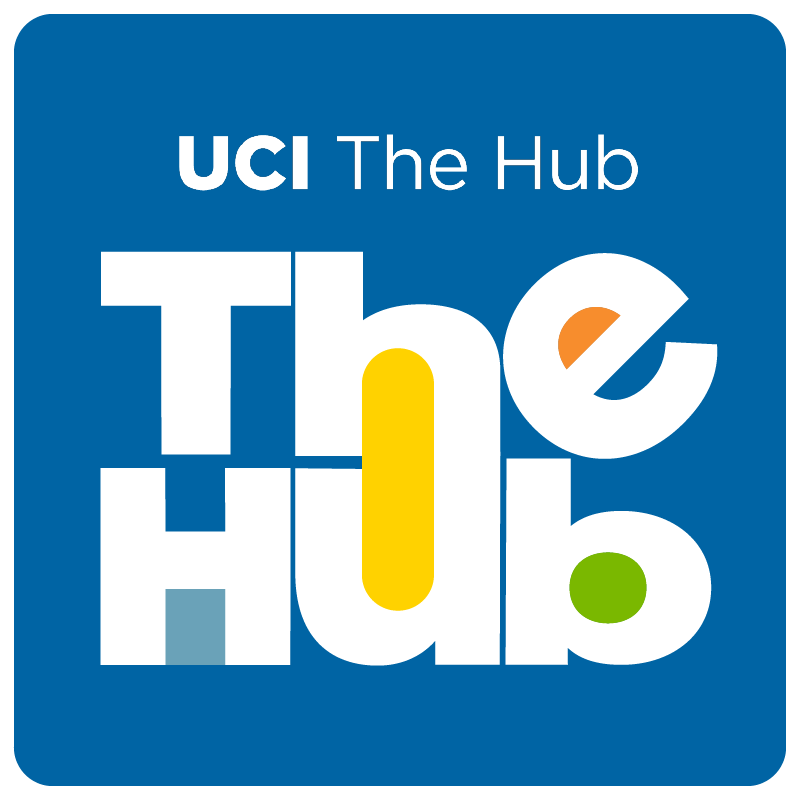 The Hub by ODIT
Develop resume-building skills at the Hub. The Hub is an opportunity to work with the latest technologies that are generating jobs with companies today.
Available paths:
Playground: An innovation lab where you can play & learn at your pace.
Prototype: Leverage the Hub's resources to build a potential solution for the campus, health system, or external partner.
The Hub is open to all students, (including continuing education students), faculty, and staff at no cost.
You can access The Hub's sandboxes and services from anywhere, but we are happy to announce a new physical space located at the ANTrepreneur Center. Come check it out!